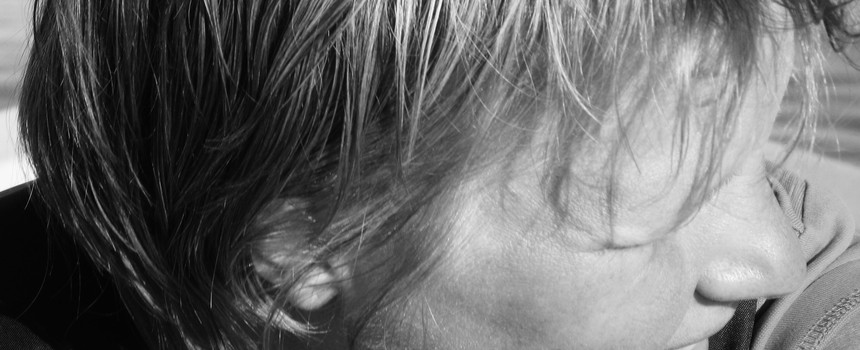 Lene Grenager
Lene Grenager is a composer and performer balancing between strictly notated scores and free improvisation. Making these extremes interact is one of the main themes in her exploration of musical potential. She has been commissioned by ensembles and festivals like the Trondheim Symphonic Orchestra, Cikada, Ultima, Borealis and Nordic Music Days. As a performer she maintains an extensive touring schedule with ensembles such as SPUNK, LEMUR and Jernberg/Grenager Duo.
Grenager studied composition and cello at the Norwegian State Academy of Music in Oslo and was awarded the Lindeman Prize for young composers in 2002. From 1999 till 2001 she held a scholarship position in composition at Agder University College. She has been a member of the Norwegian Society of Composers since 1998.
Grenager prefers to work with ensembles over an extended period of time and urge her musicians to feel free and unbound; still, she simultaneously stresses that the core of the work should be clearly defined. This has resulted in a great variety of notational techniques and richness in detail in the different scores.
Grenager has also co-acted closely with dancers, visual artists and actors. Her playfulness and numerous Astrid Lindgren references have called for some critics to dub her the Pippi Lockstocking of improvisation (the word 'spunk' is an invention by Pippi). Lene Grenagers works has been performed in the Scandinavia and Europe and her music is regularly broadcasted.
lene (AT) grenager (DOT) no