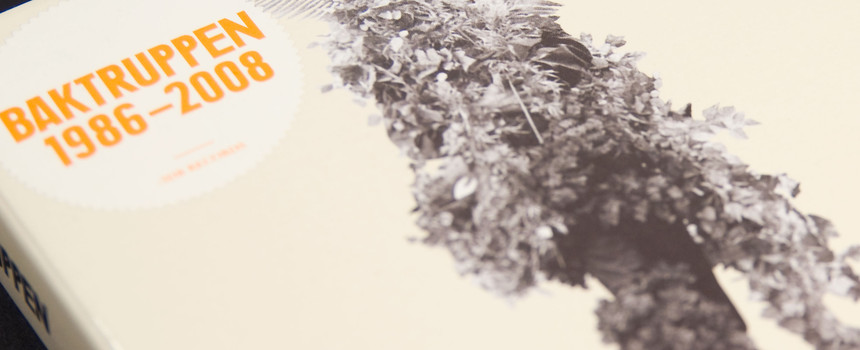 To put Baktruppen into a box could appear to be a contradiction in terms. They have always moved outside the comfortsone of habit, staging their events in tunnels, galleries, libraries and sports arenas - just as well as the more traditional avant-garde theatre houses over the entire world. Finally - they are ready for institutionalisation - on a record label.

The result is yet another story, the story behind their history over the last 22 years: 3 CDs with talkative, scientific, noisy, sentimental, ridiculously funny and plan and simply stupid recordings from a crew of artists that have energized every stage they have ever performed on.
•
Øyvind Berg
Ingvild Holm
Per Henrik Svalastog
Bo Krister Wallström
Worm Winther
Recorded throughout Europe in the period 1986-2008. Mastered by Tanja Khanthasotorn.