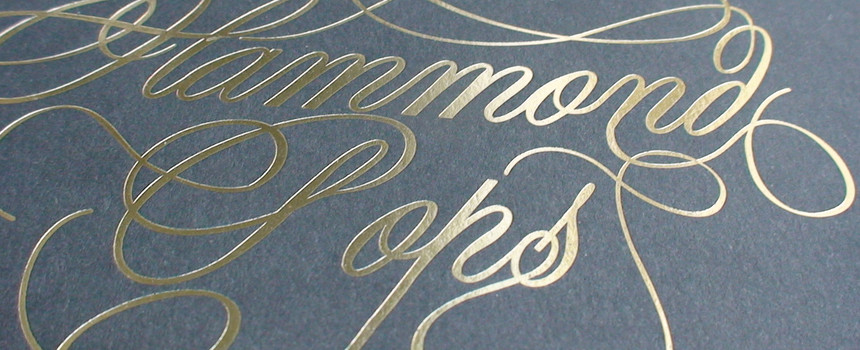 Hammond Pops
+3DB005 • 2009
After hard and insisting work to revitalise the art of instrument bashing Golden Serenades has turned towards newer hunting grounds: the Organ. The queen of instruments - or more specifically the instrument as it sounds in the hands of organ master Sigbjørn Apeland - is the starting point for GS´s sonic experiments on "Hammond Pops". The result is a drone piece of highest quality. Slowly deveolping, massive sound breaking in and out of the source material from the organ. Always moving towards the next peak, always pushing for a new colour in a sea of noise. This album ensures an intense sonic experience, delivered by some of the best ears in Norway.
•
John Hegre  •  electronics
Jørgen Træen  •  electronics
Sigbjørn Apeland  •  electronics
Produced, mixed and mastered by Jørgen Træen and John Hegre at Duper Studios.