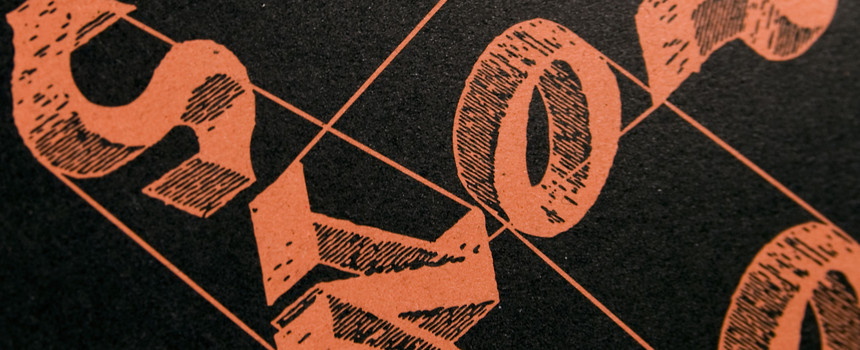 This release is the brainchild of a week-long residency in Bergen in 2007. Through a series of concerts, workshops and recording sessions, the three musicians Bruinsma, Buyukberber and Habbestad developed harmonic strategies to interact with the different room acoustics of the venues. The physical space, its resonant qualities and its ability to project the overtones from the highly extended registers and performance techniques from the three, became the focal point of their work. The album moves from the static comfort of multiphonic phasing into intense frequency modulation of the listeners ear. Play this album loud - in a resonant room.
•
Bjørnar Habbestad  •  flutes
Dirk Bruinsma  •  saxophones
Oguz Buyukberber  • bass clarinet
Recorded in Mariakirken, Trykkeriet, Bergen Kunsthall and Grieghallen Studio by Isak Strand and Davide Bertolini. Mixed and mastered by Bjørnar Habbestad at Steen Offset.